This is the main content.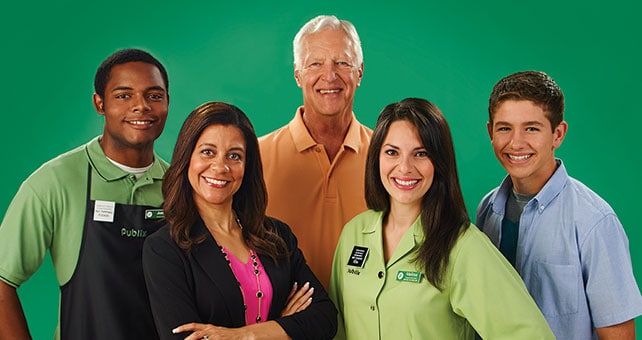 We own it
Our founder, George Jenkins, believed in investing in others. His vision was for Publix associates to own Publix. He believed when Publix associates own the company, they in turn take care of their company and work hard to make it better. So, later he created an employee stock purchase plan so Publix associates could formally have the opportunity to purchase shares of company stock.
To this day, Publix is a privately owned company. Our common stock is not publicly traded on a stock exchange, so it does not have a "ticker" symbol. Only eligible active associates and members of our board of directors can purchase Publix stock during designated offering periods. The opportunity to own Publix stock is a unique benefit for our associates, and it perpetuates the Publix culture.